Attorney Dominick Attends the American Bar Associations' Bar Leadership Institute
Attorney Dominick joined some 300 other emerging leaders of lawyer organizations from across the country at the American Bar Association's Bar Leadership Institute in March 2009. The Bar Leaders Institute is held annually in Chicago for incoming officials of local and state bars, special focus lawyer organizations, and bar foundations. The seminar provides the opportunity to confer with ABA officials, bar leader colleagues, executive staff, and other experts on the operation of such associations.
The American Bar Association has more than 400,000 members, and it is the largest voluntary professional membership organization in the world. As the national voice of the legal profession, the ABA works to improve the administration of justice, promotes programs that assist lawyers and judges in their work, accredits law schools, provides continuing legal education, and works to build public understanding around the world of the importance of the rule of law.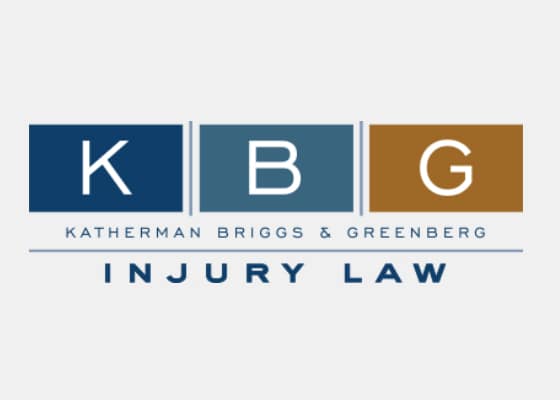 The personal injury attorneys at KBG Injury Law are all experienced litigators. Almost all of them represented insurance companies prior to becoming advocates for injured people, which provides them with a unique perspective and insight into how these companies operate. They also offer extensive courtroom experience if going to trial is the best legal alternative for the client.
[Read More]