Attorney Brian Strong to serve as panelist at DUI town hall event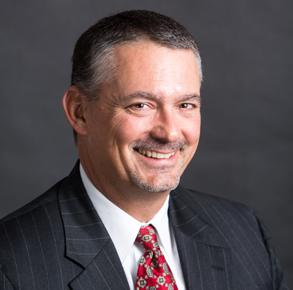 KBG Injury Law attorney Brian Strong will participate as a panelist in York Daily Record and PA Parents Against Impaired Driving's DUI town hall event, to take place Monday, Nov. 14, at 7 p.m. at Goodwill Fire Company hall.
The event, which is free and open to the public, will focus on what more can be done to reduce the incidents of impaired driving. Following the panel discussion, audience members will be invited to ask questions and join in the talk.
The town hall will also be livestreamed on York Daily Record's Facebook page.
Strong has been a member of KBG since 2002 and since that time has focused exclusively on cases involving personal injury and wrongful death. He has represented hundreds of clients through difficult times and has handled numerous jury trials and arbitrations, successfully achieving large verdicts for his clients.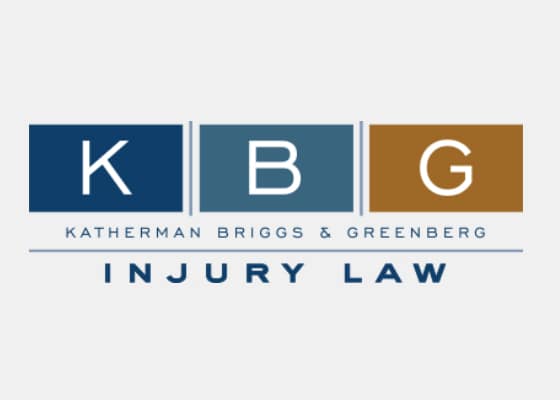 The personal injury attorneys at KBG Injury Law are all experienced litigators. Almost all of them represented insurance companies prior to becoming advocates for injured people, which provides them with a unique perspective and insight into how these companies operate. They also offer extensive courtroom experience if going to trial is the best legal alternative for the client.
[Read More]