Attorney Brian Strong elected President Elect of York County Bar Association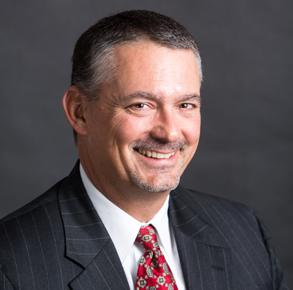 KBG Injury Law personal injury and wrongful death attorney Brian Strong has accepted the position of president elect of York County Bar Association. He will become president of the organization as of Jan. 1, 2019.
In his role as president elect, he recently attended the Conference of County Bar Leaders in Lancaster, Pennsylvania in February and the National Bar Leadership Institute in Chicago mid-March.
Brian is a native of York County who actively participates in community groups and organizations. He currently serves on the board of Downtown Inc and The York County Farm and Natural Lands Trust, and has previously served on the boards of The 4th District Congressional Internship Program and The YMCA of York and York County.
To discuss personal injury representation, please call us toll-free (800) 509-1011, or request a free consultation.