KGB Donates to Autism Speaks – 2019
What is Autism Speaks?
Autism Speaks works to promote solutions for individuals with Autism, as well as their families through understanding and acceptance, advocacy and support, and researching causes and interventions for the autism spectrum and related conditions.
History of Autism Speaks
Autism Speaks was founded by Bob and Suzanne Wright in February 2005 with the help of Bernie Marcus who donated $25 million to assist in the launch of the organization. Since their start, Autism Coalition for Research and Education (ACRE), the National Alliance for Autism Research (NAAR) and Cure Autism Now (CAN) merged with Autism Speaks to make advances in the autism community. This organization has worked to increase global awareness and understanding of the autism spectrum to increase overall access to care and support.
Read more about Autism Speaks today.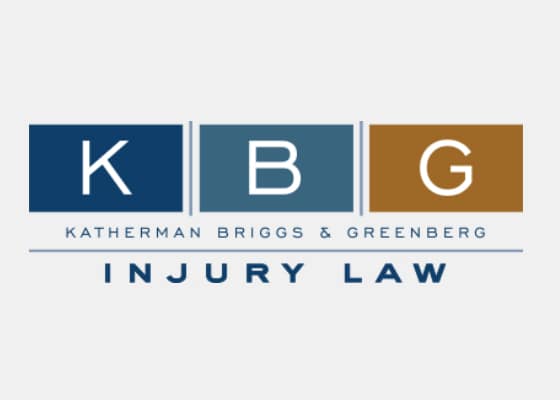 The personal injury attorneys at KBG Injury Law are all experienced litigators. Almost all of them represented insurance companies prior to becoming advocates for injured people, which provides them with a unique perspective and insight into how these companies operate. They also offer extensive courtroom experience if going to trial is the best legal alternative for the client.
[Read More]