KBG Donates to Speranza Animal Rescue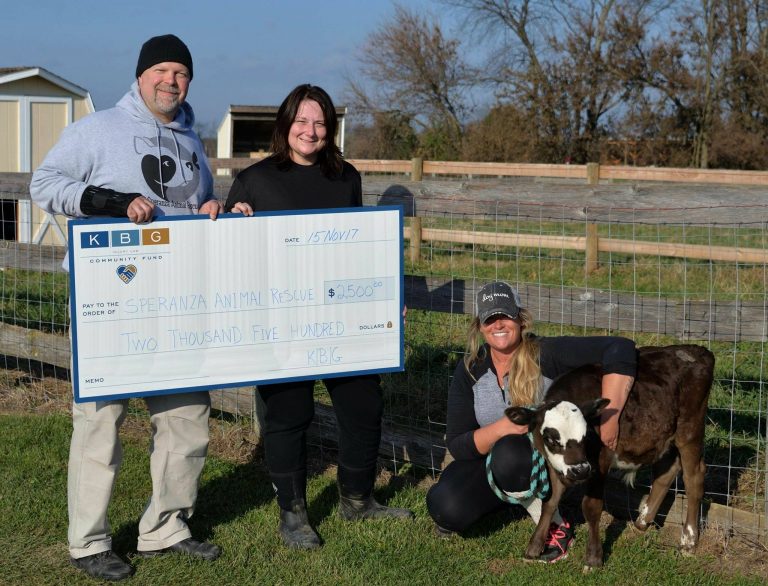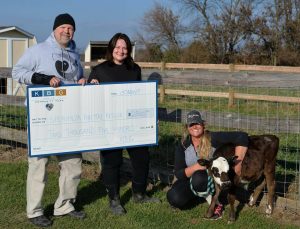 What is Speranza Animal Rescue?
Speranza Animal Rescue is a non-profit, 100% volunteer run rescue, rehabilitation center and sanctuary, committed to saving the most abused and neglected animals with the goal of finding loving homes for as many of them as possible. Speranza is located on a 17.5 acre horse farm in Mechanicsburg, Pennsylvania, which provides the perfect setting to offer time, patience and love to those animals needing a second chance. Speranza, which means "hope" in Italian, is an all-breed rescue focusing on Pit Bulls and other Bully Breeds.
What Does Speranza Do?
Speranza Animal Rescue rescues animals, mainly dogs, from a variety of situations; animals saved have come from owners surrendering, dogs on the euthanasia list at kill-shelters and from unimaginable cases of abuse, neglect and misfortune. Speranza takes on cases regardless of the medical costs associated and provides all of the top-notch veterinary care necessary and accepts dogs with behavioral issues that most rescue organizations won't consider.
Each animal is treated for any ailments, given time to adjust and then evaluated to determine if that animal needs rehabilitation or if it can be adopted to a loving family.  If an animal has behavioral issues that prevent it from being safely rehomed, but can be safely managed at Speranza, the animal will live out its natural life at the Speranza farm.
Read the full story of Speranza and more info on all of the dogs in rehab.
How Does Speranza Do It?
Speranza Animal Rescue is funded entirely by donations from our generous supporters and is manned exclusively by volunteers. It takes a village to provide everything needed for the 50 dogs at the rescue, 15 more in foster care and the other animals on the farm. The Speranza mission to save the most abused and neglected animals would not be possible without the continuous donations and annual fundraising efforts.