Some firms claim to be number one in York, by open popularity voting.  Now the real scientific results have be tallied.  Look for the leaders in our community:   Katherman, Briggs & Greenberg, LLP has been named York's Top Personal Injury Law Firm.
Sponsored by Susquehanna Style,  the Who's Who in York Business leaders is a distinguished annual program, and the associated recognition that goes with it, is the result of months of research conducted through telephone surveys. Polk-Lepson Research Group of York, an independent market research firm asks the questions and then compiles the responses from a random sample of households all across the York County.
Created to celebrate local business leadership, The Who's Who program seeks to reward local businesses for developing strong and memorable relationships with their customers.
To our firm, this accolade simply means that we are meeting our clients' expectations of commitment, integrity, and results.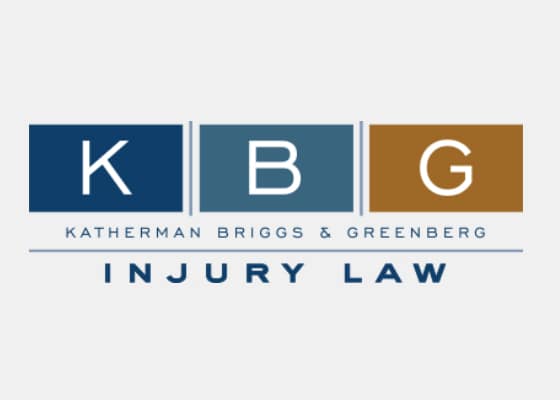 The personal injury attorneys at KBG Injury Law are all experienced litigators. Almost all of them represented insurance companies prior to becoming advocates for injured people, which provides them with a unique perspective and insight into how these companies operate. They also offer extensive courtroom experience if going to trial is the best legal alternative for the client.
[Read More]