Attorney Drew Gannon to speak at PBI Seminar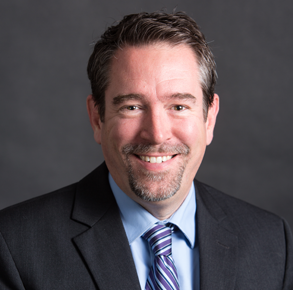 KBG Injury Law certified workers' compensation specialist* Drew Gannon will speak at the April 27 PBI Seminar, "Tough Problems in Workers' Compensation." The seminar, to be held in Mechanicsburg, will include three topics:
Heart & Lung
Exclusion & Exceptions to Immunity
Remedy & Claims Exclusions
Gannon will speak specifically on Remedy & Claims Exclusions.
*Gannon is a certified specialist in the practice of workers' compensation law by the Pennsylvania Bar Associations' Section on Workers' Compensation Law as authorized by the Pennsylvania Supreme Court.
To discuss personal injury representation,
please call us toll-free (800) 509-1011, or Request a Free Consultation.